Home
App development made easy.
App development doesn't have to be difficult.
We make the process simple & fun.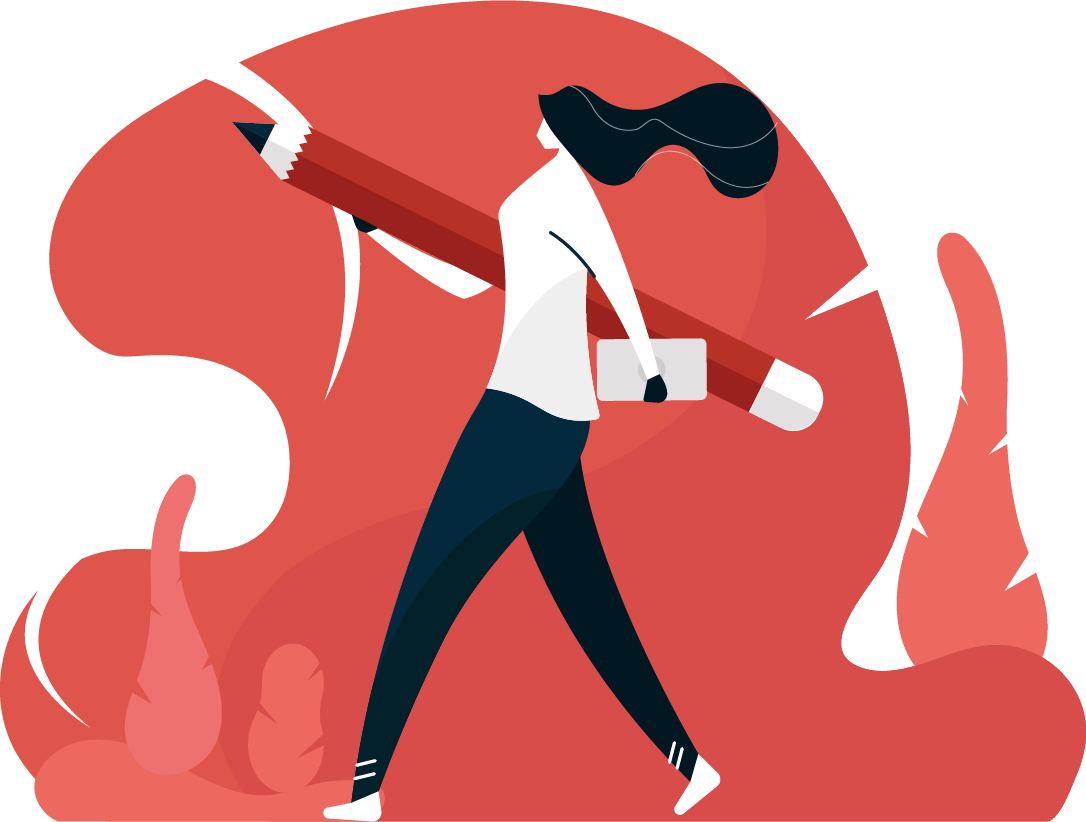 We believe that great design is at the heart of every great app. That's why we include logo design, wireframing, and UI design in all of our development packages.
Apptitude apps are built for speed and scalability. With average data load times of less than 200 milliseconds, your app will feel incredibly responsive and snappy.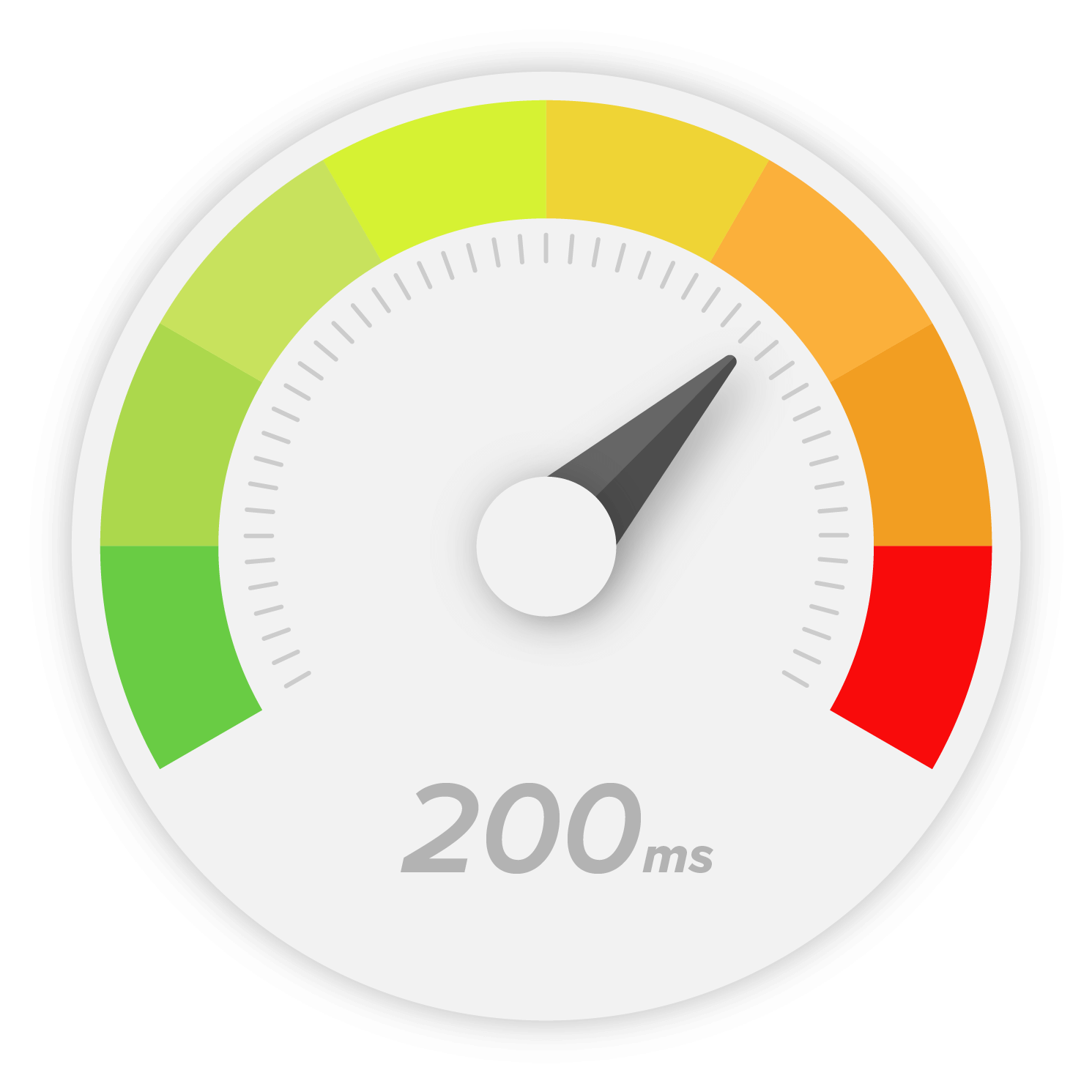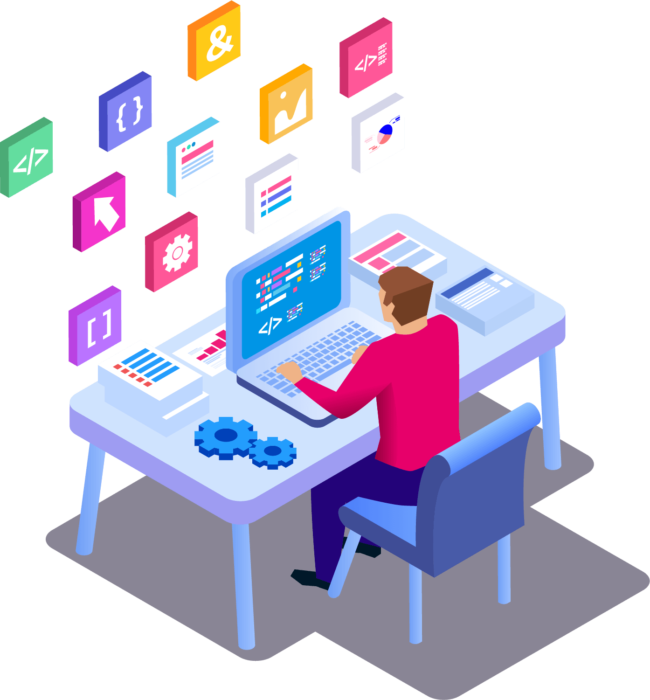 Complete control, all in one place.
Your Apptitude Dashboard gives you total control over your app's content, data, and analytics. With one simple, easy-to-use interface, you can manage your app from anywhere in the world.